Interviews with our Partners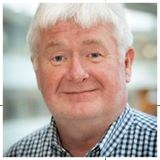 AN INTERVIEW WITH PAUL G. NIXON
European Platform Co-ordinator
The Hague University of Applied Sciences
How long have you been working in international education?
Almost 30 years! It sounds frightening when I think about it, but I have been lucky to meet so many wonderful people in the institutions I have worked with. It has been wonderful and The HagueNetwork is carrying on that tradition.
Want to learn more about who will be taking the lead for the Network? Read more .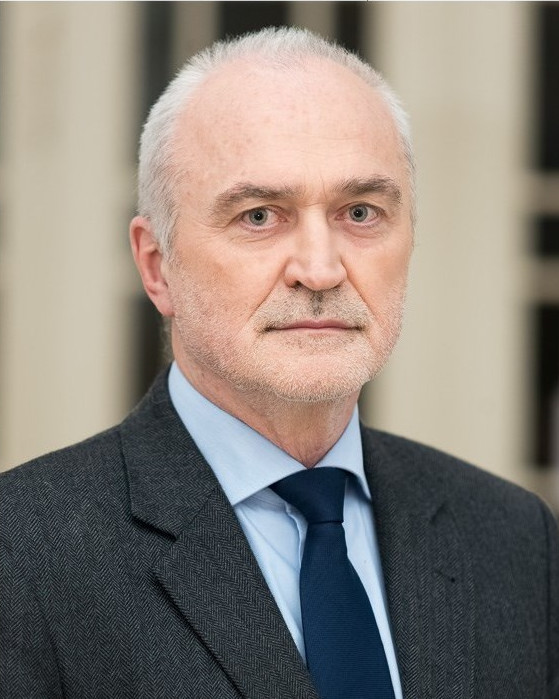 AN INTERVIEW WITH JAN PAVLÍK Director of the Centre for International Cooperation Masaryk University
You should never ask a linguist or a philologist, how many languages he or she speaks (…)
(… ) just look at any snapshot students took during their studies abroad: you can see smiling, laughing, happy faces. Can you imagine a more tangible proof?
Go on reading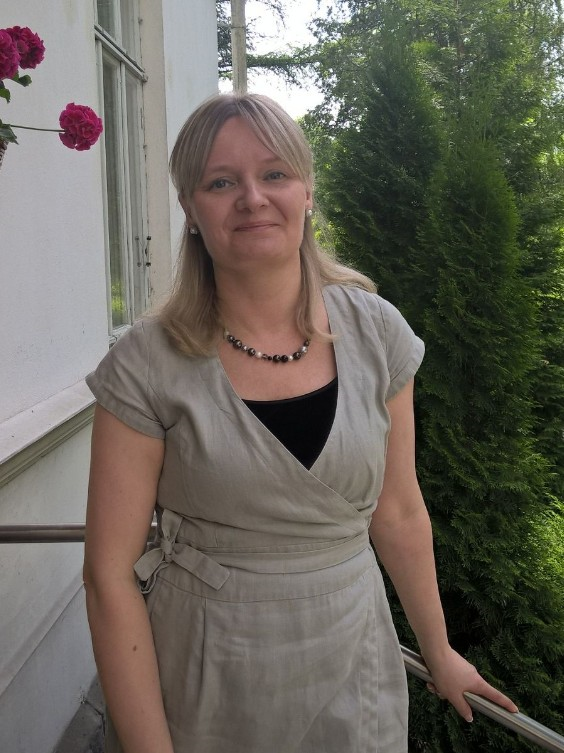 AN INTERVIEW WITH KIRSI JOKIPAKKA Head of International Services
Tampere University of Applied Sciences
"In a gentle way, you can shake the world." – Mahatma Gandhi
"I have known for a long time that work with international dimension is the right work for me".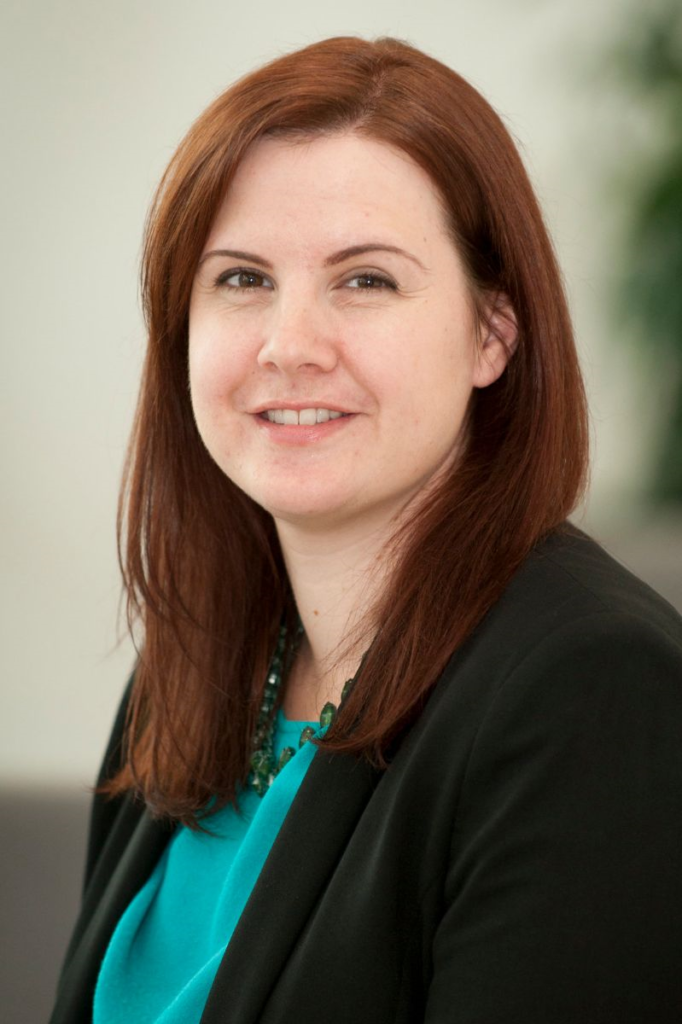 AN INTERVIEW WITH EMMA LISTER Partnership Liaison Manager
University of Derby
"One of the very enjoyable parts of my job over the last year or so has been working with The HagueNetwork".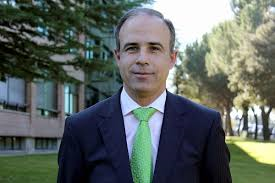 AN INTERVIEW WITH JUAN PÉREZ-MIRANDA Vice-rector for Internationalization
Universidad Francisco de Vitoria
International experiences have an enormous transformational potential.
It is like contributing to maximize the impact of Education to make globalization more humane (…)