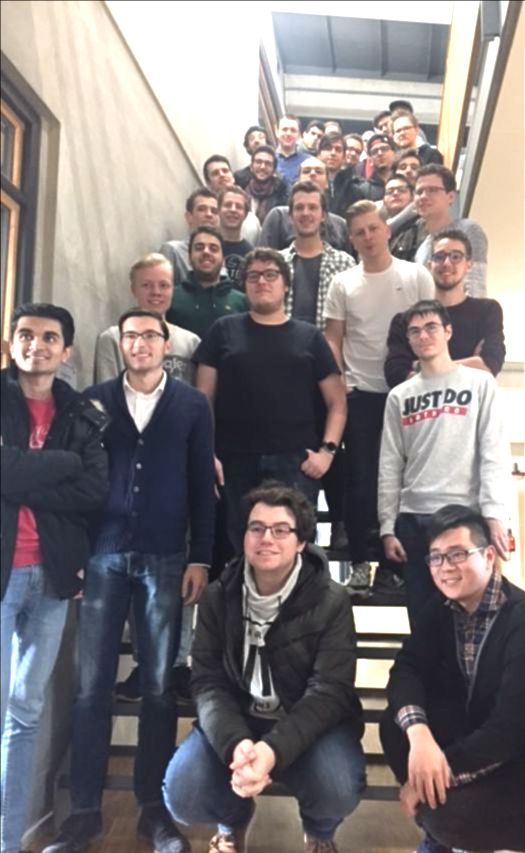 Several months ago, IT professors started working on developing a virtual project for students of The Hague and Madrid. As a result, 10 students from UFV, together with Prof. Álvaro García and Olga Peñalba, dean of the Polytechnic School, travelled to The Hague for the kick-off of the project.
Professors involved: Gerda In't Veld, Loes Tromp, Ignacio García Juliá and AlbertoFernández Bravo.
Students and professors had the opportunity to meet personally. They will continue with the virtual work until April, when they will have to present their final projects.